Warning, Warning, Wire Fraud is REAL and a HUGE PROBLEM!
Wire fraud is a huge issue today! There has been over $1 TRILLION lost to wire fraud!
REMEMBER: DO NOT WIRE ANY MONEY TO WIRING INSTRUCTIONS YOU GET FROM AN EMAIL! IF YOU GET AN EMAIL ASKING YOU TO WIRE MONEY, PLEASE PICK UP THE PHONE AND CALL THE TITLE COMPANY DIRECTLY.
DO NOT CALL THE NUMBER ON THE EMAIL! BE SURE TO GOOGLE IT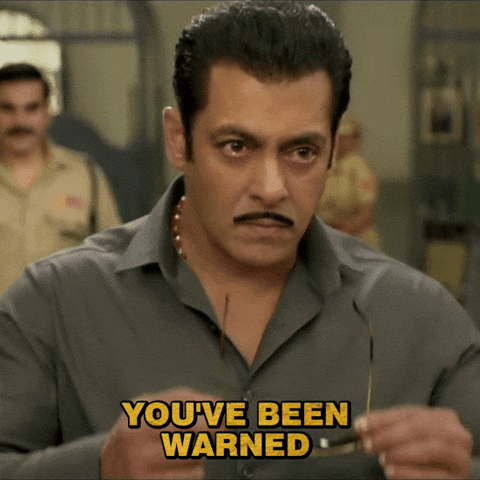 TO FIND THE NUMBER TO VERIFY THESE INSTRUCTIONS.
Also, please let us know if you do happen to get an email like this so we can alert the authorities.
Thank You!